Please note: This post may contain affiliate links which means that if you click through the links on this page and make a purchase, we may be financially compensated for directing you there. We just thought you should know.
Have a student starting college this fall? Today is the perfect day to stock up on bath towels during Target's one day towel sale event.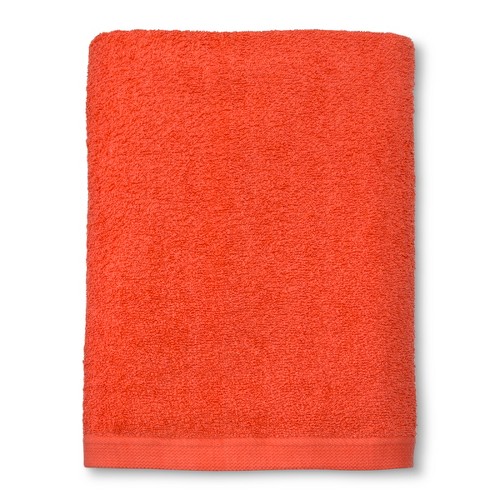 During Target's one day sale, stock up on bath essentials – like this gorgeous coral colored body towel for only $2.99. And if coral's not your thing, no worries! There are plenty of other colors available too!
Hand towels are also on sale starting at $2.24 each.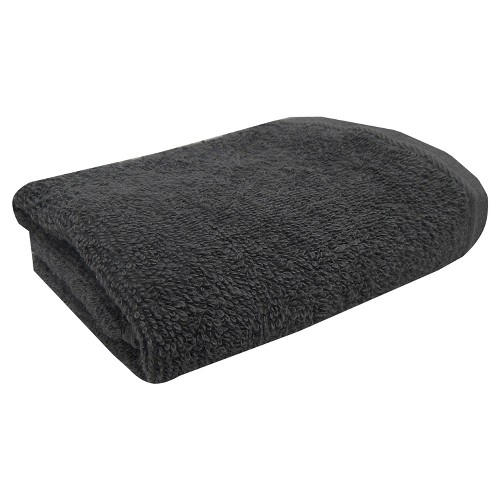 The sale is today only so if you need towels, don't delay. And remember to select in-store pick up to save on shipping costs too!